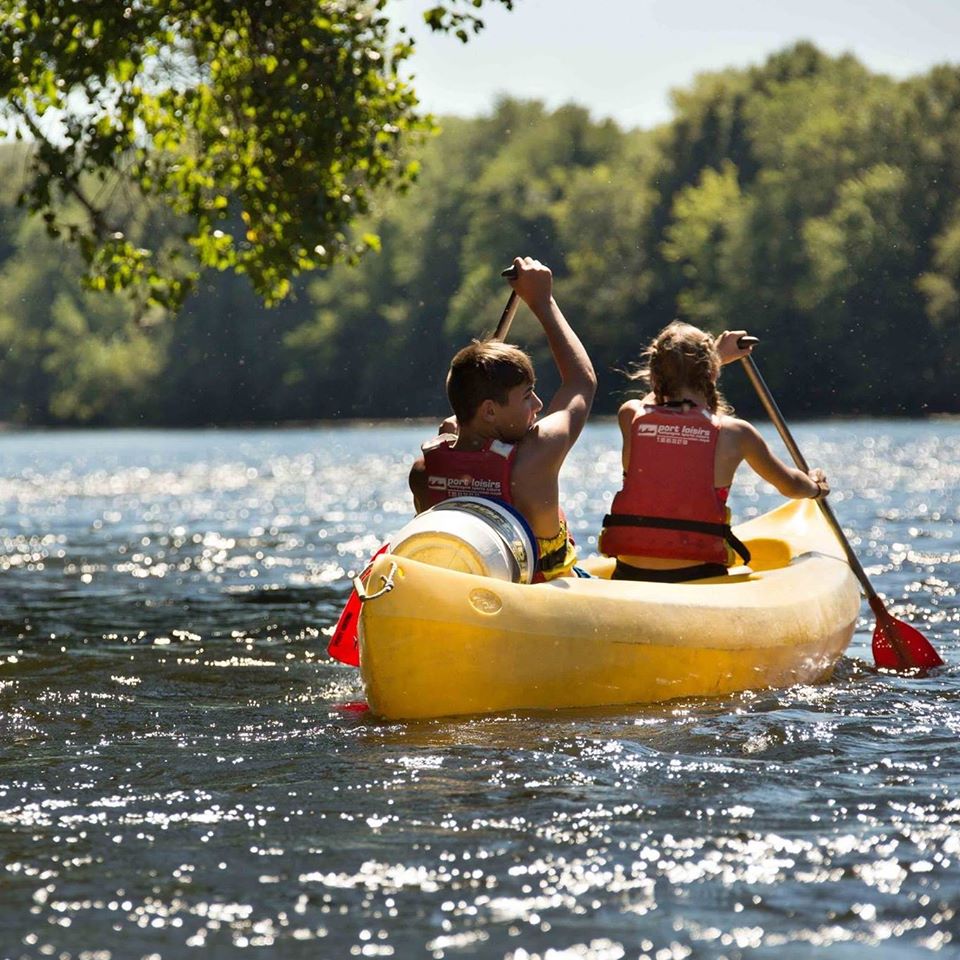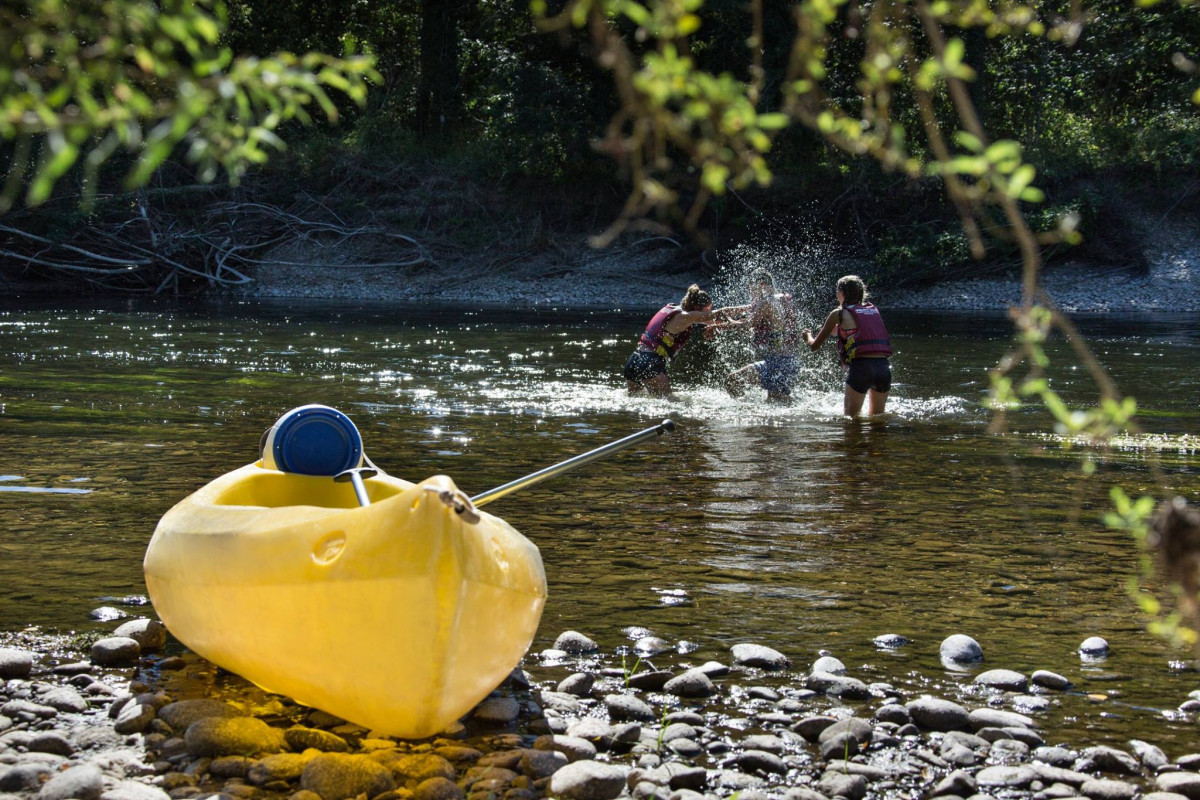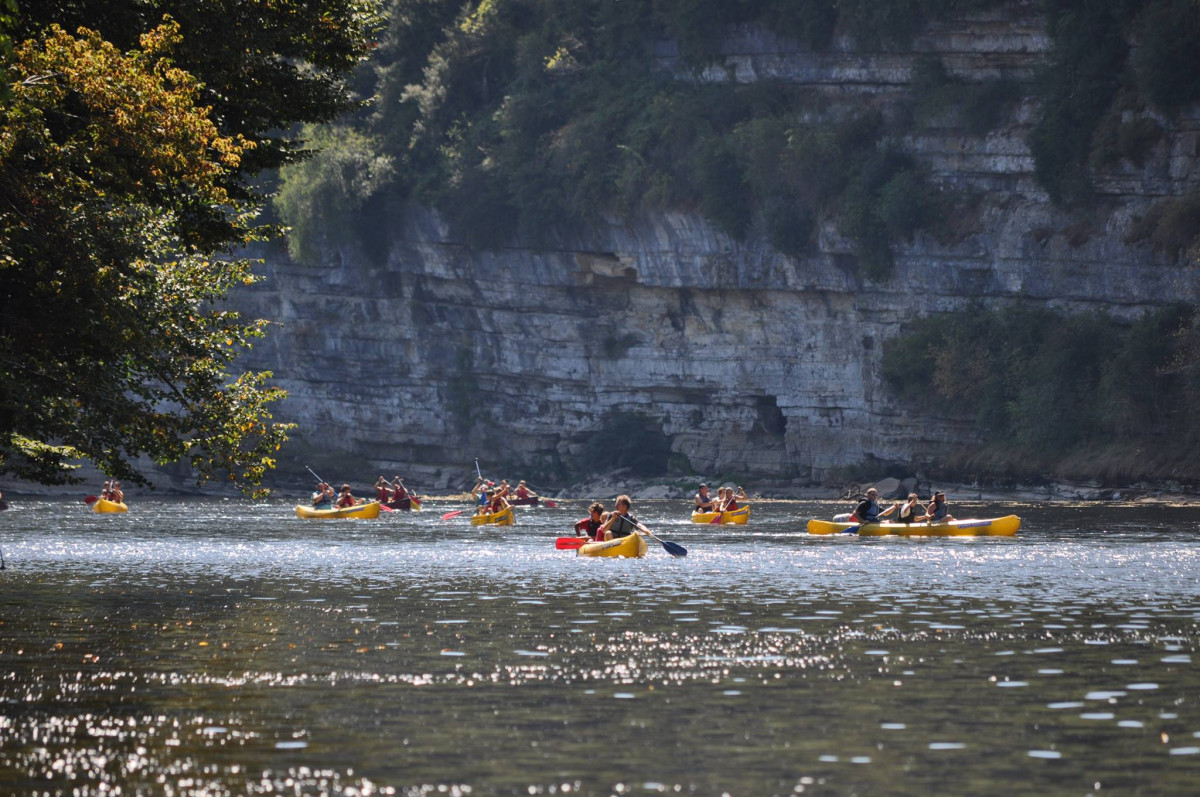 Essential activity when staying on the banks of Dordogne, several canoe courses are offered...from few hours to several days, our partner will propose the most appropried formula, to discover the fauna and flora in a fun way.
Other activities are aslo proposed : climbind, stan-up paddle, speleology, tree climbing course, horse riding, hiking...all informations at the reception !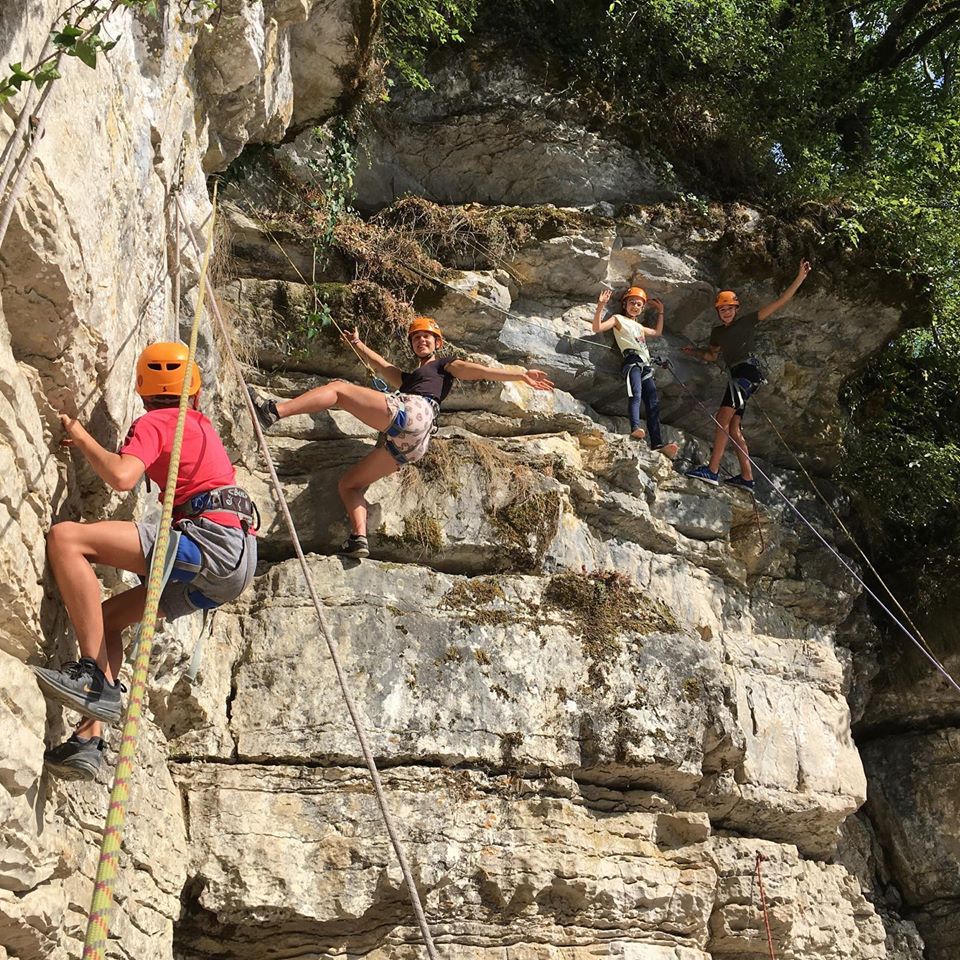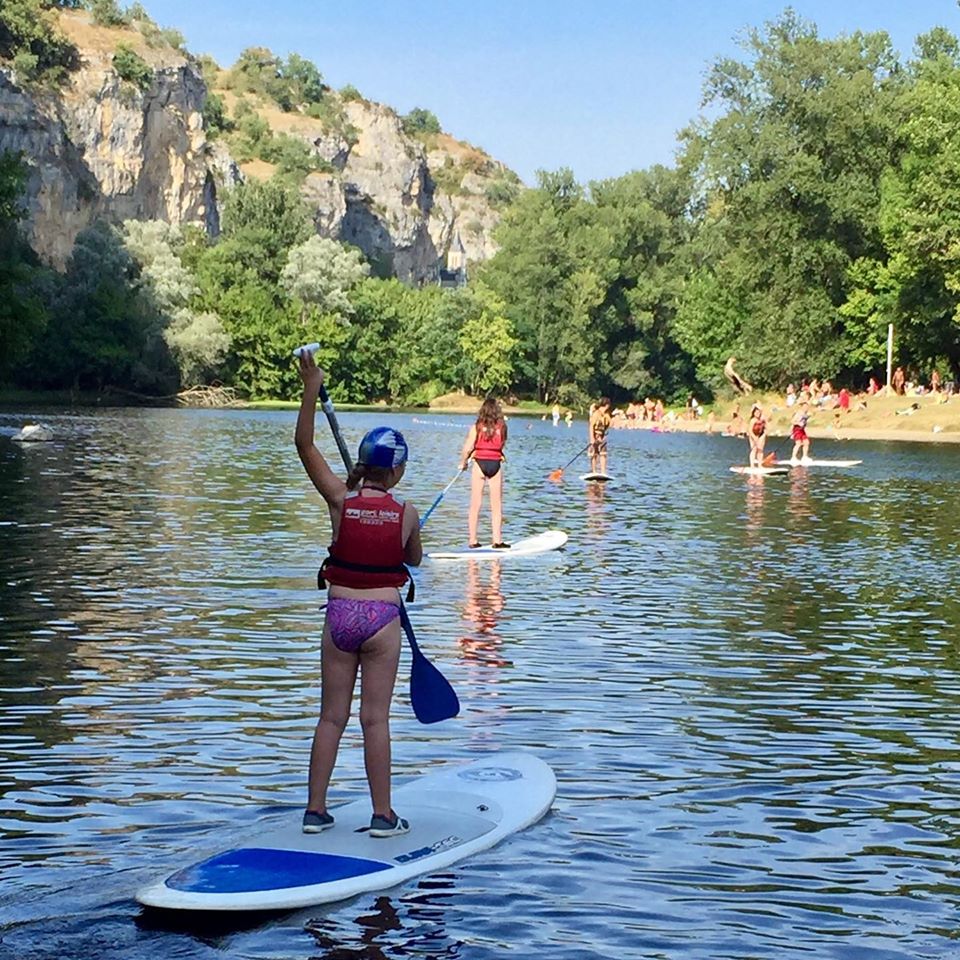 Finally, of all the proposed activities in the valley of the Dordogne, fishing is surely the most emblematic !! Local fishermen called it "the Makkah" of fishing...specially fly fishing
So, Fario trout, carp, graylings, salmon or crayfish, show us your talents !!!